Versatile sign language services – customized just for you!
The Only Deaf-Owned and Deaf-Led Agency in Wisconsin
VIS understands what it takes to have successful accessible communication defined by Deaf individuals. Our vision is that all Deaf, Hard of Hearing and DeafBlind individuals are empowered to have the opportunity for his/her most preferred, respected and comfortable access and communication interaction with the world around them.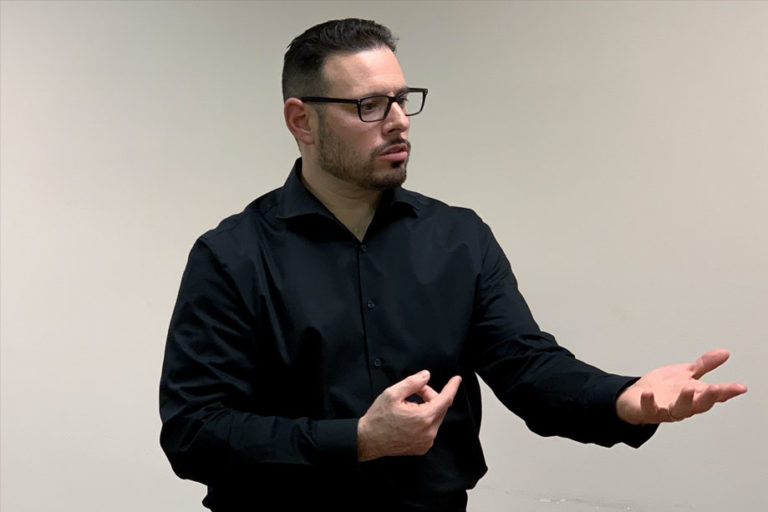 ACCESSIBLE COMMUNICATION SOLUTIONS
As a Deaf agency, VIS completely understands my needs. They value my preferences and I have had great, positive experiences because of it.
Secure an interpreting service for your next appointment!